SF6 Gas Measuring Devices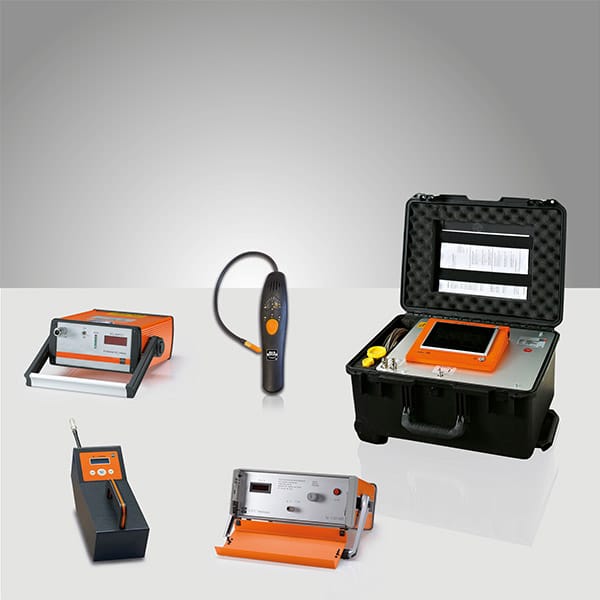 SF6 gas measuring devices are used to measure the volume percentage of gas concentration in air, nitrogen, and gas mixtures. In order to do so, these devices measure gas purity that is important to maintain the dielectric property for arc quenching in circuit breakers.
DILO's developed "speed of sound" technologies have maintained providing immediate results for accurate measurements. CEPCO Sales also offers DILO's SF6 gas measuring devices in Saudi Arabia not only for their accuracy but for their easy handling and flexibility while providing independent measurements for ai pressure.