Power Transformer Equipment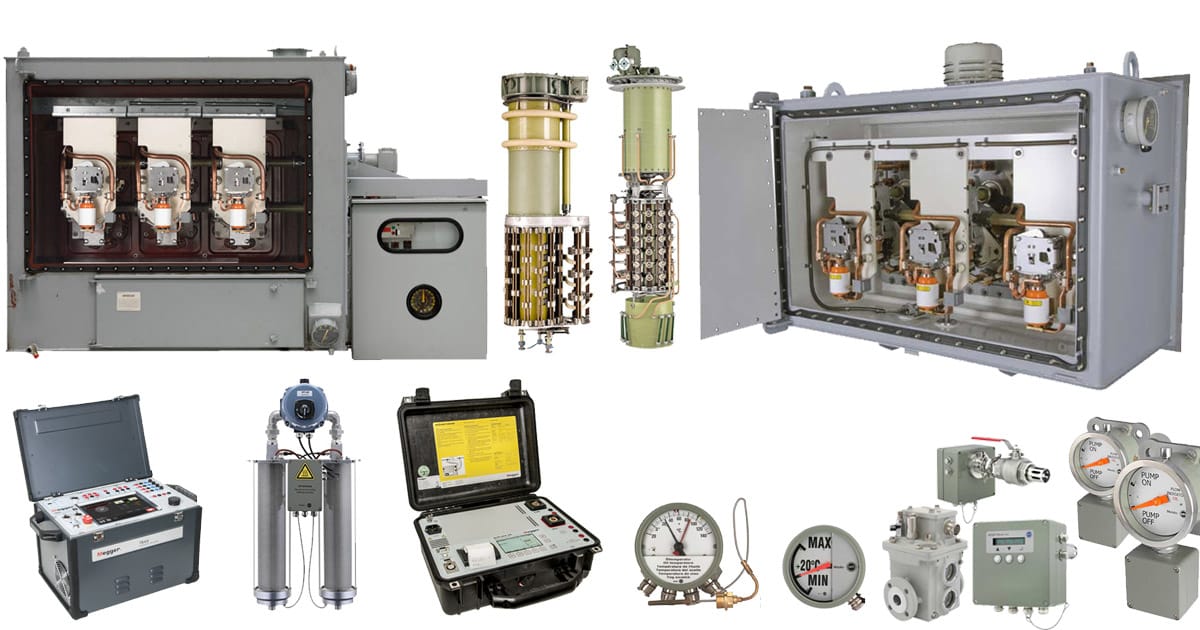 Transformers are very reliable devices and can provide service for a long time if maintained and serviced regularly. They are also the single most costly item in any substation. To protect against failures that can result in costly repairs and long periods of downtime, trust your transformer to the accurate and reliable test equipment from Megger. The best insurance against transformer failure is to ensure that they are properly installed and maintained. The complete line of Megger equipment make testing easy and accurate.
Megger is the leader in ratiometer sales worldwide.
If you are looking for the most meaningful analysis available, but demand easy, quick and safe testing, look for Megger transformer testing products.