AC-DC Hipot Test Equipment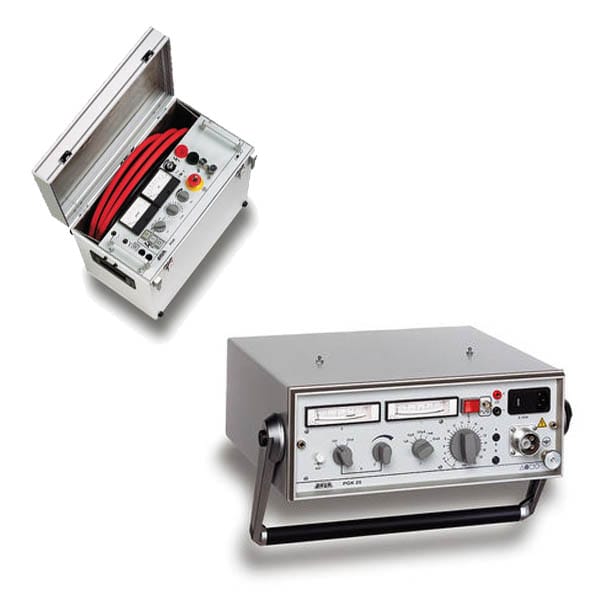 To test the insulation of cables, AC-DC hipot test equipment is involved using a high voltage. With hipot testing, cable testing and diagnostics, this allows for the improved development of building high-quality cables for the industry.
CEPCO Sales offers one of the most widely used AC-DC hipot test equipment range in Saudi Arabia supplied through BAUR.
Hipot Test Equipment Divisions:
BAUR's hipot testers are characterized into 2 voltage sources for cable testing and diagnostics: