Circuit Breaker Testers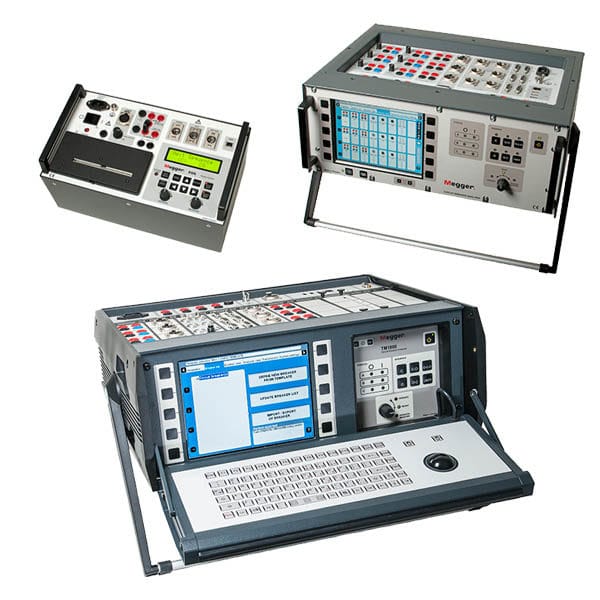 Circuit Breakers are one of the critical "safety-valves" of electrical systems and basic maintenance procedures are essential to maintain maximum reliability.
Effective circuit breaker maintenance requires well-organized, accurate testing. The ability to accurately compare circuit breaker tests with previous test results is essential. It is, therefore, imperative to conduct tests in exactly the same way and under the same conditions as those conducted earlier. The comparison can then provide a clear picture of any deviations and changes, thereby indicating whether or not the circuit breaker should be kept in operation or taken out of service for further investigation.
Comprehensive, accurate testing also requires analytical tools and efficient reporting. It must be possible to validate test results in detail and then easily compare them with other test results.
The TM1700, TM1800, EGIL and CABA Win software program have earned a benchmark reputation in circuit breaker analysis.