CEPCO Sales started running its business in 1977 with the plan to provide customers with the highest quality electrical test equipment and installations in the industry.
We pay great attention to our customers' needs, and with our wide range of knowledge and expertise,  we successfully complete projects according to our customers' budgets and requirements.
CEPCO Sales as a team continuously adjusts its capabilities and technologies to changes in the industry. Over the years we have embraced expanding technologies and have grown our own capabilities to include a high voltage laboratory, as well as a highly advanced equipment service center in Saudi Arabia.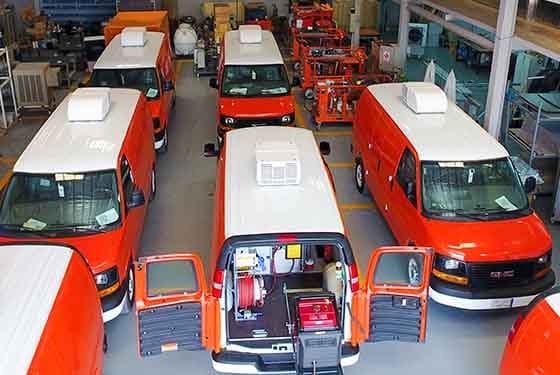 Authorized Distributors

of Electrical Testing Equipment in Saudi Arabia
Today, CEPCO Sales is the biggest authorized sole agent for sales and after-sales services for electrical testing equipment in Saudi Arabia. CEPCO Sales offers world-class companies and leaders in the manufacturing of high voltage, medium voltage, and low voltage electrical testing equipment, cable fault location, testing and diagnostics, SF6 Gas handling, oil filtration and regeneration plants, tap-changer and power transformer accessories, as well as water leak detectors and pipe locators.