Cable Locators and Pipe Locators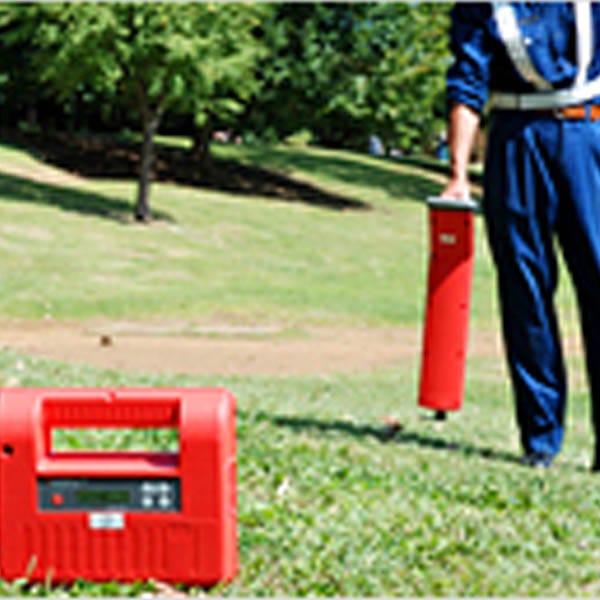 Pipe and cable locators are required to have high performances for the on-site engineering process in locating underground water lines, gas lines, tracer wires by plastic pipes, telephone or TV cables, copper and aluminum wires, as well as conduits and power lines.
CEPCO Sales is the official distributor for Fuji Tecom pipe and cable locators in Saudi Arabia. Fuji Tecom is considered to be one of the leading manufacturers to offer excellent cable locators and other water leak detection equipment that are well-known for their accuracy, stability, and durability while being used.